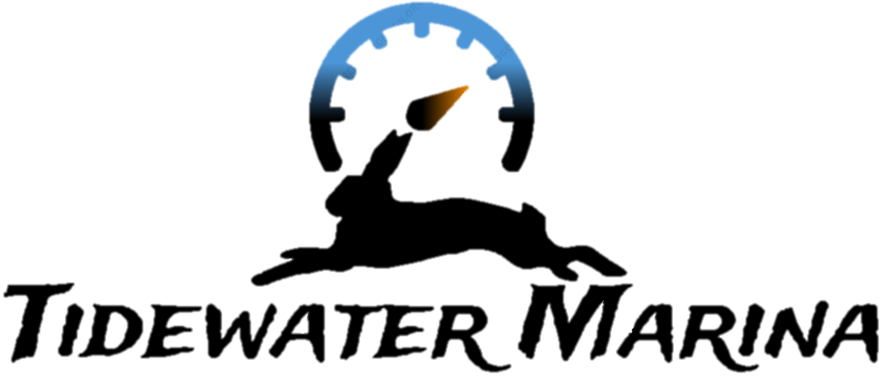 Cart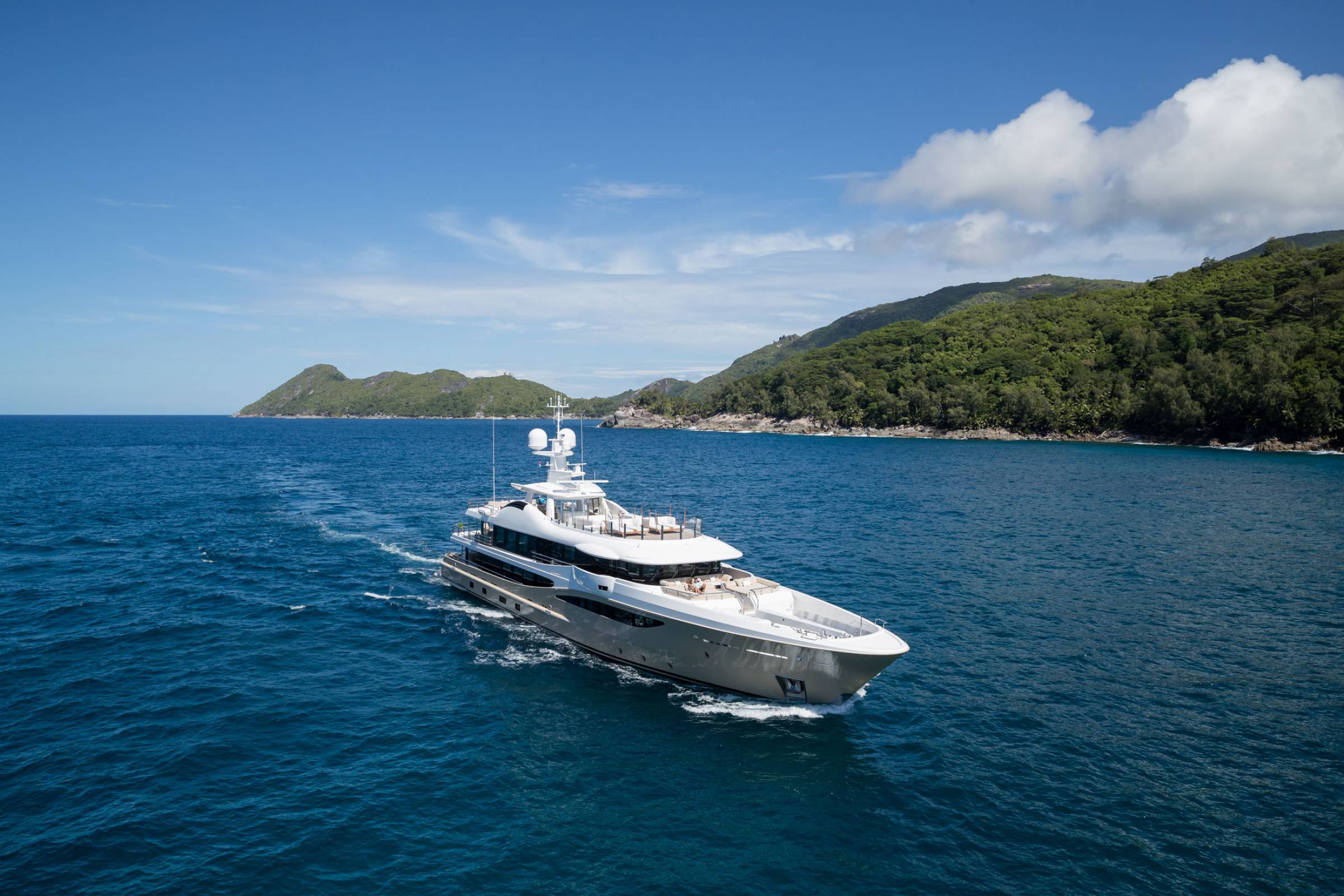 The Pinta is Tidewater Marina's base model. This boat comes with everything you need for a journey across the Atlantic. Contact us for more information. COST:3.1 million usd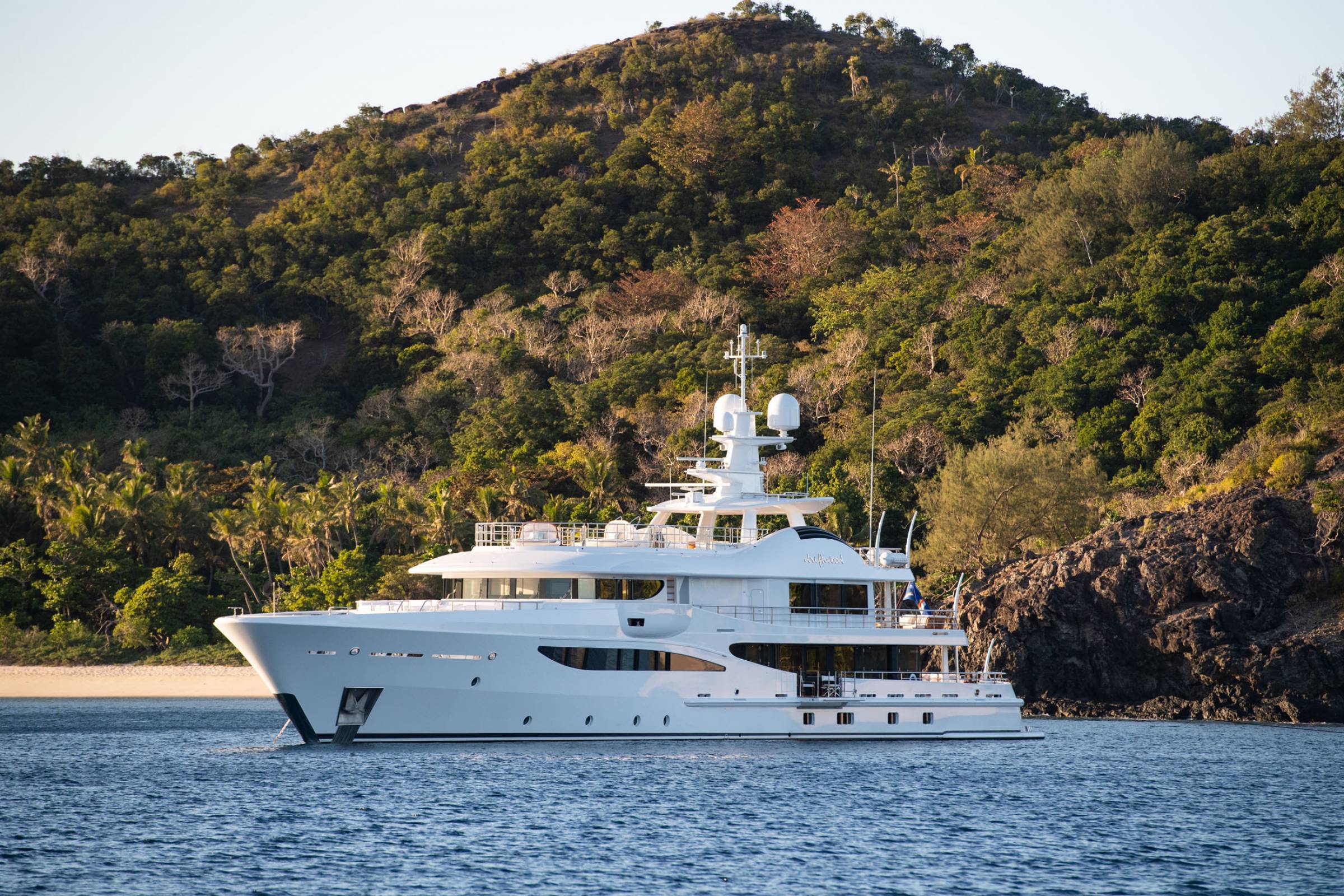 The Mayflower, Tidewater Marina's middle model vessel. This boat is perfect for an extended stay on the water as it comes with everything you need. It is 250 feet long plenty of room for activities. Contact us for more information. COST:4.3 million usd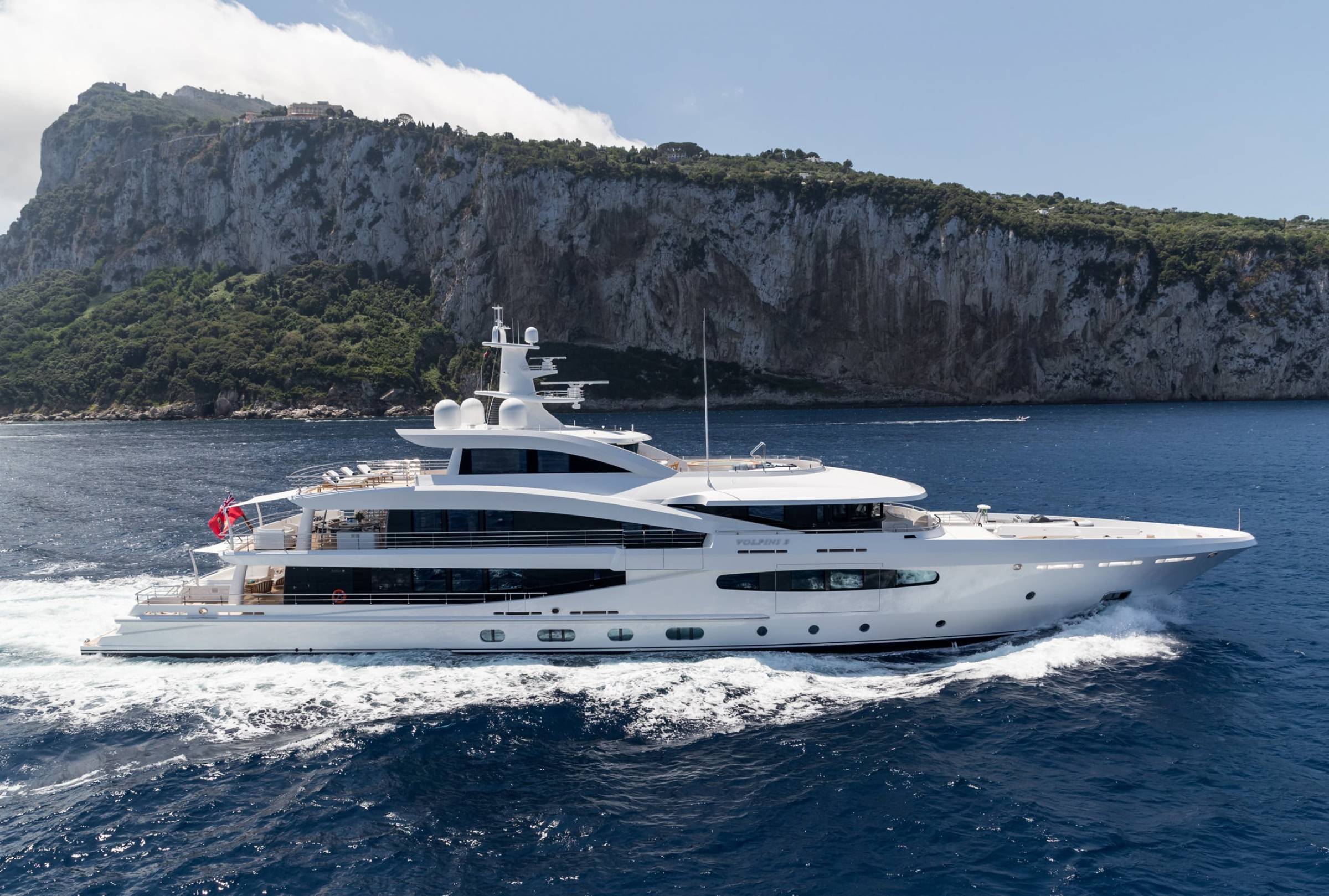 The Santa Maria is Tidewater Marina's top model vessel. This comes equipped with higher quality leather, is 500 feet long and has plenty of power. Contact us for more information. COST:5.1 million usd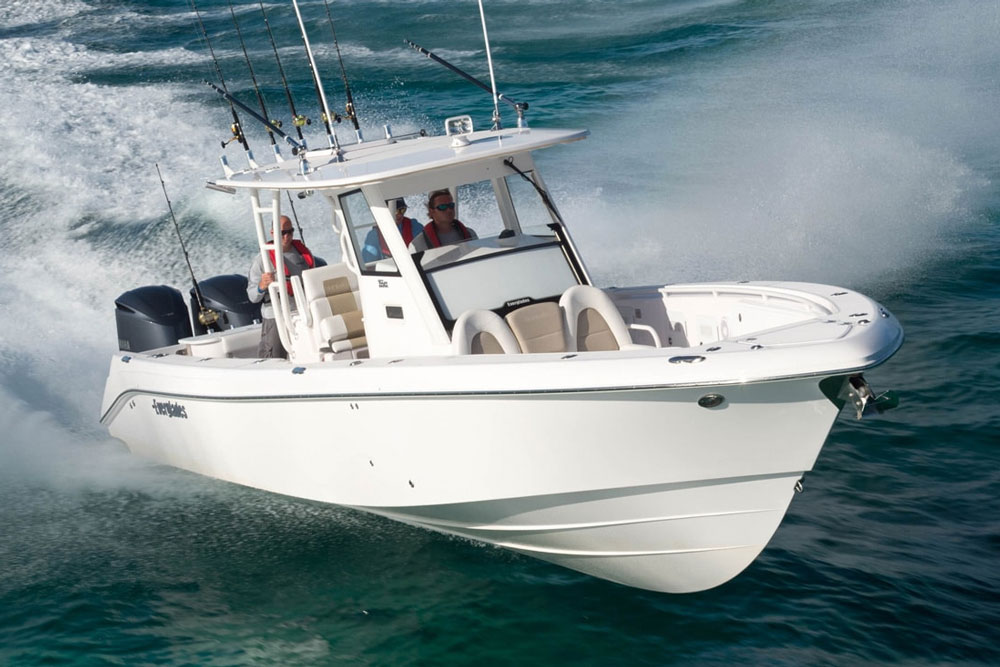 The Titanic is one of our best selling fishing boats that we have to offer. With 700 horsepower, there is plenty to get you moving on the water.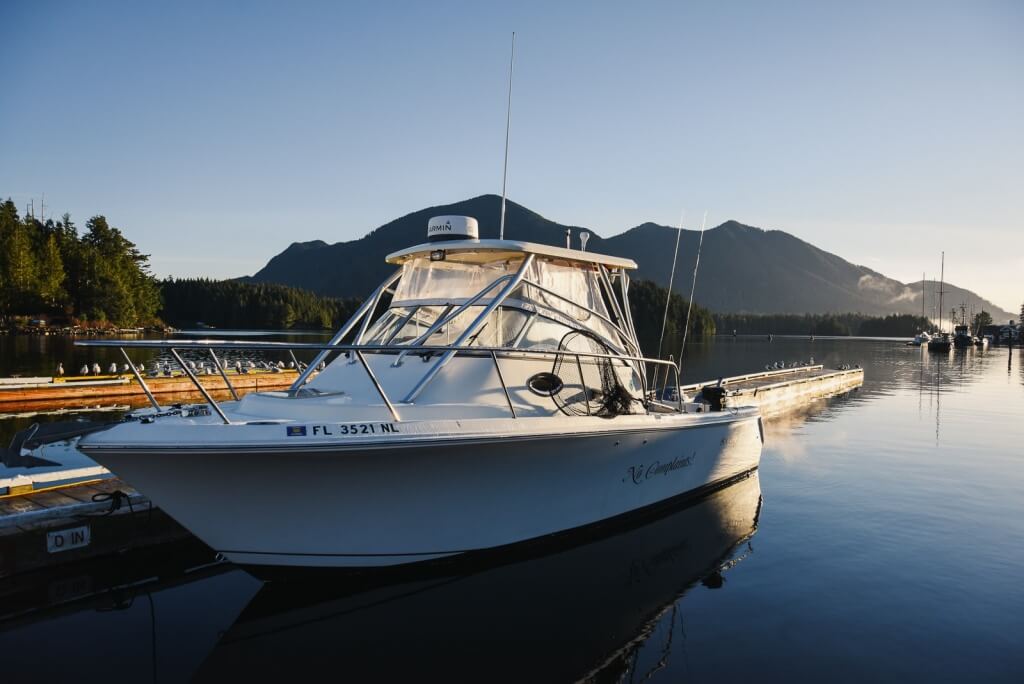 Big Mama is one of our fastest boats. With over 1000Hp, you will glide through the water.
Shipping
Contact Us to discuss rates as they vary by location. We can personally deliver the yacht to you anywhere in the world, or you could come and pick it up. Also, Deep Water Transport LLC. or DYT Yacht transport seriveces can deliver. Give us a call, and we can work something out! Thanks again and we look forward to hearing from you!