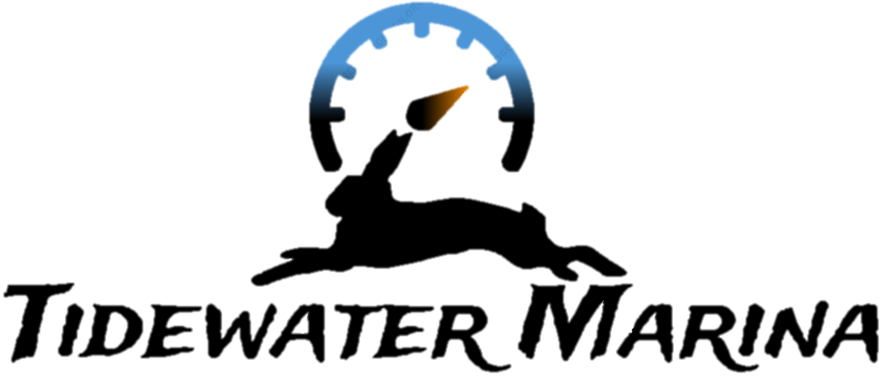 About Tidewater Marina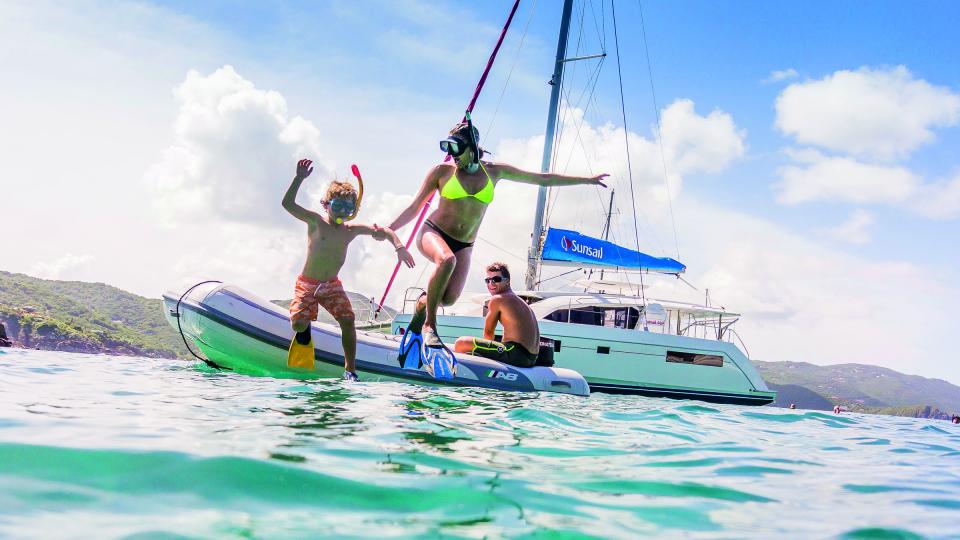 "Tidewater marina is a family owned and operated business that offers premier vessels for sale internationally.We began from a small shop in Sneads Ferry North Carolina where we created small fishing vessels to be used in the shrimping industry. Everyone loved our boats as they were the most durable and most long lasting boats on the water. Our boats have stood the test of time and some of the original boats are still sailing today. Our main priority here is family. When our Great Grandfather started Tidewater Marina, he had one thing in mind, quality. We have held onto this and offer the highest quality vessesels that we can. Thus, we have used our skill and experiences to offer premier vessels built to last. Our boats are custom made specifically for YOU. We would love to work with you so that you can get out on the water and have the time of your life. Whether it is spending time with family or building relationships with friends, Tidewater marina has the boat for you. Please refer to our contact page and give us a call. Thanks again and smooth sailing." -Derek

Mission Statement
At Tidewater Marina, we are on a mission to provide the highest quality vessels so that our customers can safely enjoy the water.
Administration
Derek Prillaman:President Clayton James:Vice President Will Brannan:Head of Sales Hunter Galvin:Leader of Manufacturing
Community Involvement
At Tidewater Marina, community is key. When you purchase one of our boats, you join a community of likeminded people. We have get togethers annually where all Tidewater boats can come and get to know other members. This is one of our favorite events of the year. Also, we sponser the Tidewater Marina annual fishing tournament. Top prizes of $100,000 are offered for the biggest fish.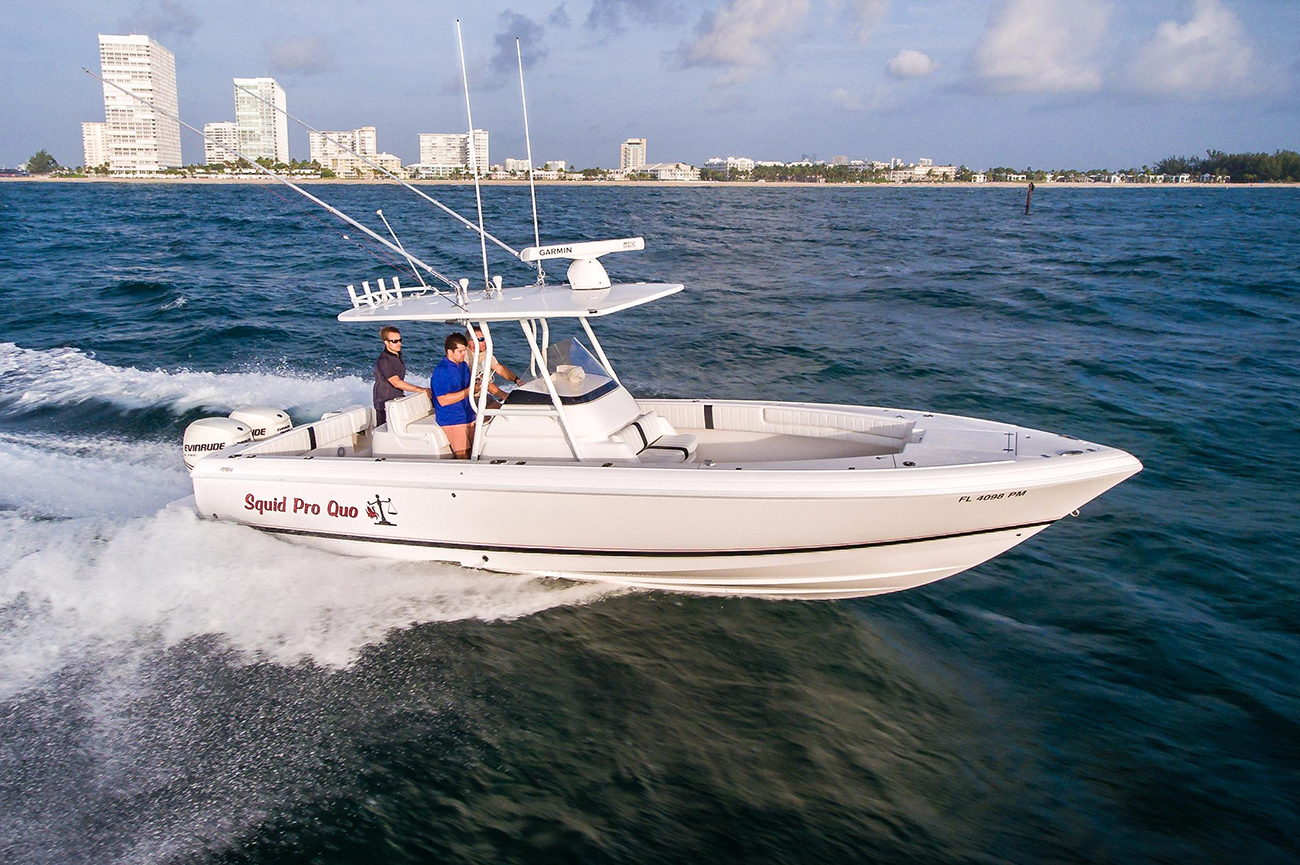 FAQ
Are you an operating Marina?

Unfortunately, We are not an operating marina anymore. Our company began as a marina that produced boats, but we decided to focus primarily on our boat production so that we can offer the highest quality products.

What is your warranty?

We have a ten year warranty on our vessels in regards to any errors in manufacturing.

How often are your community meetups?

We host one community meet up around memorial day each year.

If I do not have a Tidewater Marina boat, can I still participate in the fishing tournament?

Absolutely! We welcome all anglers!

How long have you been in business?

We have been in business over 75 years!