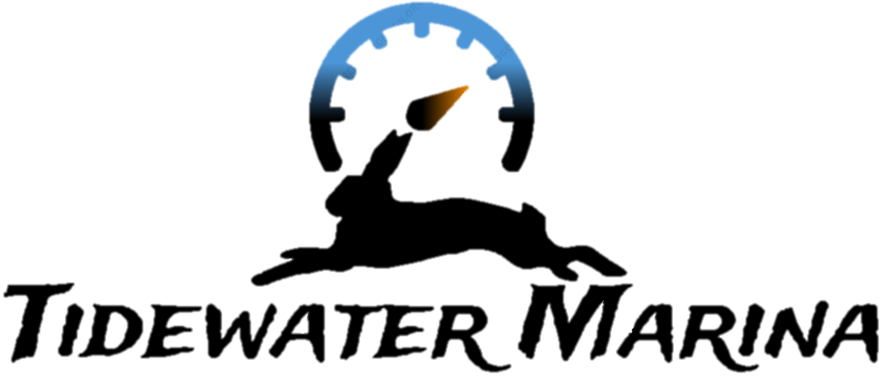 Welcome to Tidewater Marina!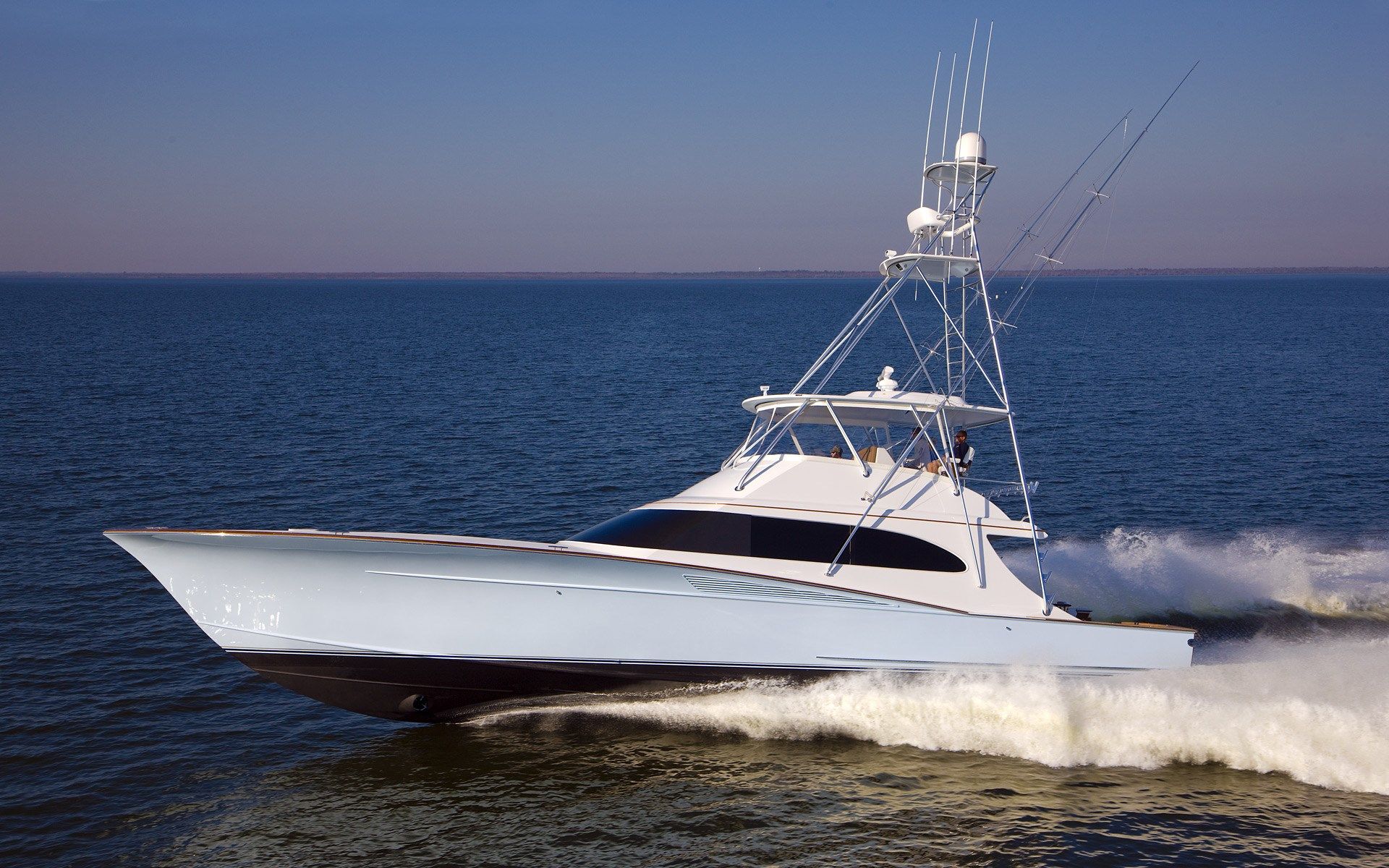 We create each of our vessels with YOU in mind. Feel free to explore our webpage and learn more about what we have to offer. If you have any questions at all don't hesitate to give us a call. We'd love to hear from you.
Thanks for stopping by our website. Hope you enjoy, and smooth sailing ahead!